SAVE $10 PER HORSEPOWER For a limited time, save $10 per horsepower on New Honda outboards over 10hp. That's a saving on every outboard from 10HP right through to 250HP! That's a $500 saving on 50hp outboards, a saving of $1500 on 150hp outboards and a massive $2500...
read more
The Suzuki 4-Stroke DF2.5 and DF6 are now back in stock. They are small in size but big in features, more compact and much lighter. Contact us for more information.
read more
Latest Volvo Penta Newsletter
Check out what is happening …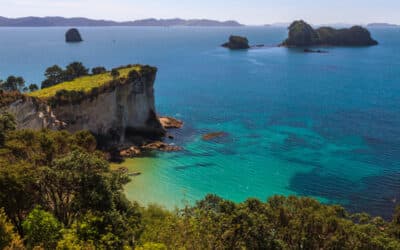 Two Vacancies for Marine Technicians: Permanent Full-time Inboard & Outboard Positions here at PC Marine & DieselPacific Coast Marine & Diesel Ltd are looking for friendly and conscientious team players, you would be described as enthusiastic, courteous,...
read more