Need Finance? We can help
We offer finance options through UDC
PACIFIC COAST MARINE & Diesel
We have a comprehensive range of marine parts and an experienced team who can assist you with all your boating needs.
We can offer an array of engine options and can match an engine and propulsion systems to meet your needs.
Whether you are looking for maintenance parts to major components, we can help you. We endeavour to source the parts you require for your vessel if we do not stock them.
Our skilled technicians provide a high quality service whether it be a new engine installation, servicing, repair or vessel system upgrade.
We are the registered agents for the following: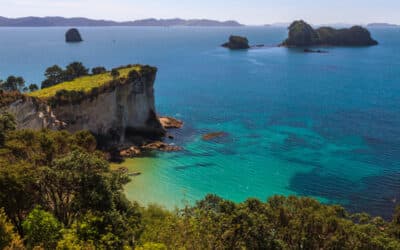 Two Vacancies for Marine Technicians: Permanent Full-time Inboard & Outboard Positions here at PC Marine & DieselPacific Coast Marine & Diesel Ltd are looking for friendly and conscientious team players, you would be described as enthusiastic, courteous,...
The Suzuki 4-Stroke DF2.5 and DF6 are now back in stock. They are small in size but big in features, more compact and much lighter. Contact us for more information.
HERE'S A GREAT CATCH FROM HONDA
"The complete fit-out took 5 weeks in total and the results have been amazing – it's like a completely different boat! (In a good way) The team at PC Marine was excellent to work with; keeping us informed with regular progress updates. They were thorough and offered great advice and input throughout."
Dive Zone
Whitianga
"We would like to thank Pacific Coast Marine for their amazing service over the last few months. Our boat engine required a major overhaul far away from its home berth and both Tim and John have been quick to answer calls and always seem to find ways make things happens. The best customer service we have received in a long time. We 100% recommend PCM as a go to for any marine needs. We are back on the water and very happy."
Daniel Tingey - Douglas Yacht