Need Finance? We can help
We offer finance options through UDC
Whether you are looking at a New Vessel or Repowering, it is important to make the right decisions and with so many factors to consider, its paramount to get the right advice. With our experience as qualified marine engineers and as the registered dealers of reputable brands, Volvo Penta, Cummins, Suzuki Marine and Honda Marine, we can offer an array of engine options and can match an engine and propulsion systems to meet your needs.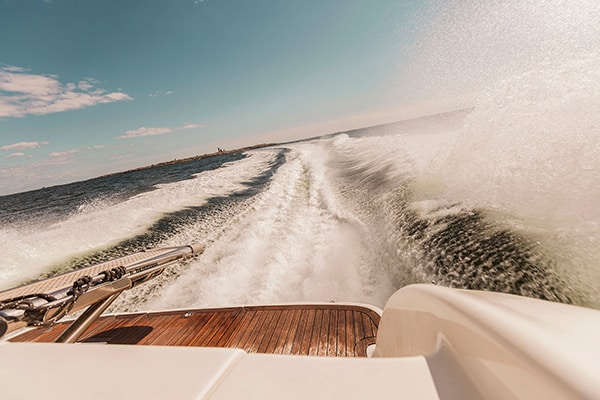 At Volvo Penta everything is designed, developed and manufactured together – from engines to transmissions, drives and propellers. Everything can be easily controlled and monitored with the intuitive Electronic Vessel Control (EVC) system.
With the system, you can plot a route on the Glass Cockpit System, activate the Autopilot on your Joystick, and be guided smoothly to your destination. Easy and intuitive.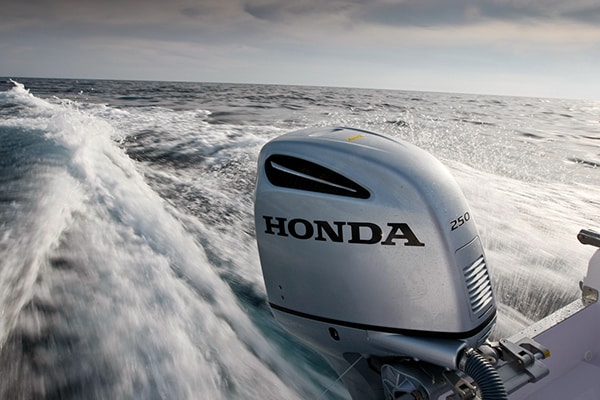 There's a simple reason why Honda's four-stroke marine engines lead the world in performance, reliability, fuel-efficiency and environmental responsibility… the company has been making them for a long time! Almost 50 years ago, way back in 1964, when other companies were dabbling in various forms of futureless two-stroke technology, Honda adopted the policy of manufacturing only four-stroke outboard engines.
Honda Marine engines are backed up by the industry's leading WARRANTY PROGRAM for both recreational and commercial owners:
Recreational Warranty:
Honda Marine offers a 7 year warranty program for recreational use on the entire range of outboards, from 2.3 to 250 HP. This is the most comprehensive warranty offered by any outboard motor manufacturer.
Commercial Warranty:
For commercial operators, Honda Marine provides a 3 year or 1,000 engine hour warranty (whichever comes first) again, the most comprehensive back up for your engine(s) available anywhere in NZ.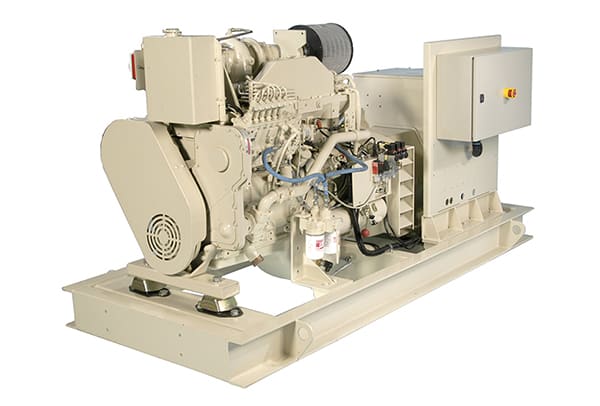 With more than 80 years of marine experience gained by supplying generators for commercial, recreational and government marine applications globally, Cummins marine generators offer the same reliability and durability operators have come to expect from Cummins.
With Cummins Onan we can help you to build an integrated power system that will give you all the comforts of home – Marine off-grid and RV installations.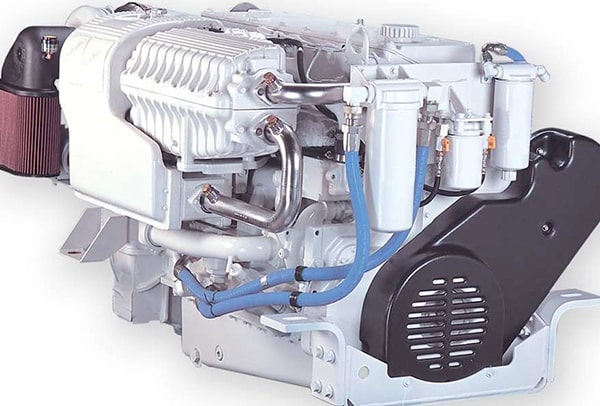 Cummins has a strong marine heritage dating back to the Company's start in 1919. More than 90 years later, Cummins continues its legacy of providing reliable, durable diesels to the marine market with a broad range of power 5.9 to 95 litres for commercial, government and recreational applications.
Cummins marine engines and generators are engineered to meet the durability and performance needs of marine applications.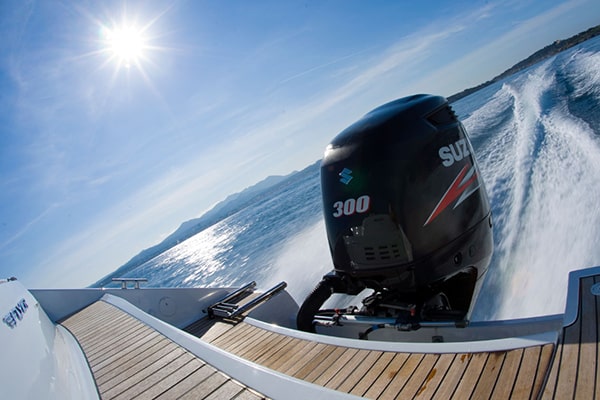 Looking back over the last decade, Suzuki engineers worked incredibly hard, first converting their entire line of outboards from two-stroke to four-stroke technology, then charting a course into new waters with the design of the world's first 250 horsepower four-stroke outboard, soon followed with the world's first 300 horsepower four-stroke outboard.
Rather than pause, they focused their attention on re-inventing the category where they started the four-stroke revolution with the award winning DF70 and DF60, with the first of Suzuki's New Generation four-stroke outboards. Faster and lighter, the DF90A, DF80A, DF70A and the new DF60A are a showcase of advancements and achievements that Suzuki has pioneered over the last decade. They are also built right for the times with Suzuki's Lean Burn Control Technology delivering highly efficient, fuel saving operation. Great news for boaties faced with rising fuel costs.
From their little portables like the DF2.5, to big powerhouses like the DF300, Suzuki offers a comprehensive lineup of outboards, engineered with technologies that deliver the best combination of performance, durability, ease of use, value, and clean, economical operation.
Keep Summer Vibes Going! Portable and priced to go! Contact your local Suzuki dealership for more information or to snap up a deal today! Promotion includes the below engines: ·DF2.5S $999 ·DF6A $1,999 ·DT15AS $2,899 Contact your local dealership for more...
HERE'S A GREAT CATCH FROM HONDA
small in size but big in features. Contact us for more information.