Switch to drive by wire and you'll never look back.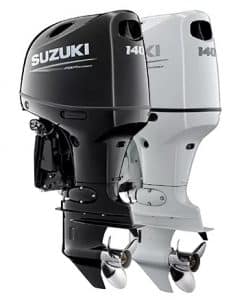 Ask any boatie who's switched to drive-by-wire technology (SPC also known as Suzuki Precision Control) and they'll tell you the same thing – they'll never go back to mechanical control cables. Once you've experienced the improved maneuverability, silky smooth shifting, instant throttle response, enhanced performance and superior fuel efficiency it offers, you'll be a raving fan too.
Now available in our 115 and 140HP in-line four-cylinder models.
Contact us today for more about this special offer.
T&Cs: This promotion is for mechanical models only. Offer available until 30 June 2021 or while stocks last.